Jennifer Drez is the author of Goodnight Cowtown, Goodnight Dallas, Goodnight Dallas-walkSTEM® Edition, Goodnight San Antonio.  Her newest book is Goodnight Firehouse.
Jennifer started her publishing career with, simply, a love of the great state of Texas – a deep affection for her beloved hometown of Fort Worth, and a fondness for the people and places that make the town special.
As a mother of three sons, Jennifer also realized the importance of children finding comfort and delight in "home." She wrote her first book, Goodnight Cowtown, with co-author Robin Bumstead in 2011 as she was teaching her young sons about the wonders of where they live. And while guiding them through the unique history, landmarks, and lore of Fort Worth, Jennifer realized other families might want to instill in their own children a love for and sense of pride in their community. Inspired by a book they saw on a trip to New Orleans (Cornell Landry and Louis Schmitt's Goodnight NOLA), Jennifer and Robin then teamed with local artist Lisa Voight to bring their text and the city's attractions to life in colorful, realistic illustrations. A successful series was born.
Jennifer and Lisa went on to add Goodnight San Antonio (2013), Goodnight Dallas (2014), and Goodnight Dallas-walkSTEM® Edition (2014) to their collection of books, enlightening Texans and millions of visitors about breathtaking architecture, museums and parks; unique cultures and histories; exciting sports teams and more that make these cities so rich for exploration, learning and discovery.
In 2019 Jennifer released Goodnight Firehouse, working with illustrator Kyle Clay, a Fort Worth firefighter, to help young readers and firehouse fans everywhere bid a gentle "goodnight" to the essential machines and equipment fire crews use to do their jobs. The book also opens readers' eyes to the dangers of fire and provides helpful fire prevention and safety tips. While a slight departure from her previous city-focused books, Goodnight Firehouse continues a celebration of community – community heroes, specifically – a theme that runs through all of Jennifer's books.
Jennifer has sold more than 34,000 copies of her "Goodnight" titles, applying a sharp business acumen to her thriving publishing program. She sells her series of books online and in local bookstores, boutiques, and hotels that give the "city" books to clients and guests. One hotel in Dallas even created a special "Goodnight Package" for families that includes a teepee in the room along with a copy of Goodnight Dallas and other surprises.
A graduate of Tulane University, where she studied art history and business, Jennifer also received her MBA in finance from Southern Methodist University. When she's not working on her next children's book, she enjoys hiking, reading, cooking, and spending time with her husband David, sons David, Phillip and Patrick, and two dogs, Coco and Rocky.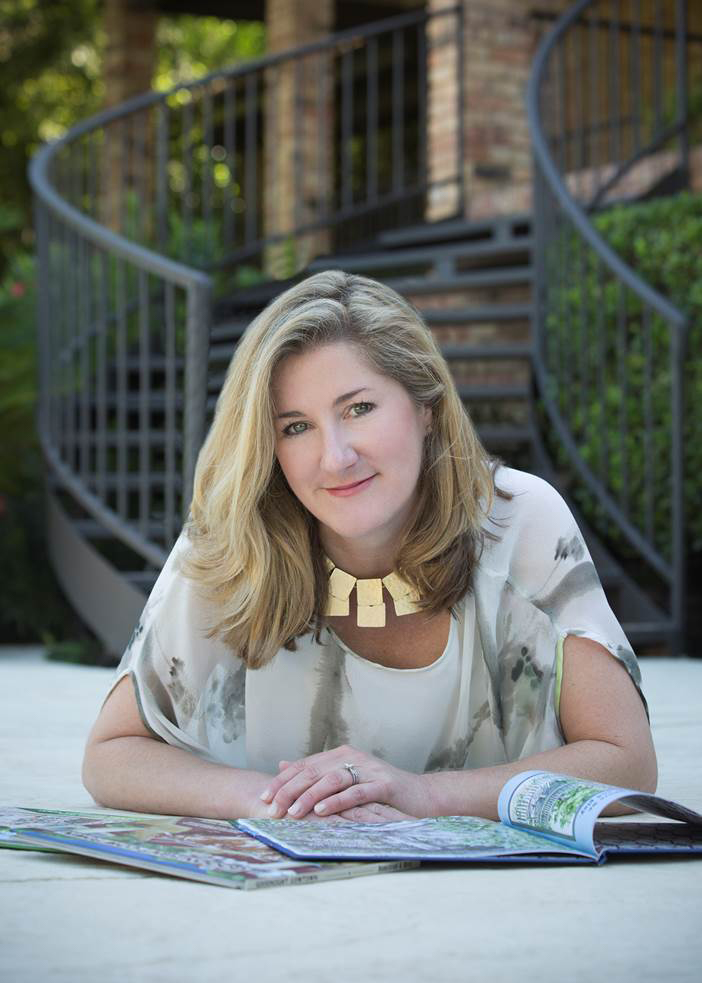 Jennifer Drez
Author & Publisher
I'm even more excited that we're getting a chance to showcase Jennifer's great work in this book in the hands of so many young children…