Goodnight Dallas WalkSTEM Edition
The culture, museums, parks and architecture of Dallas make it a unique city full of rich opportunities for learning. This walkSTEM® edition of Goodnight Dallas sees Dallas though the lenses of Science, Technology, Engineering and Math while simultaneously engaging the arts. Goodnight Dallas is a colorful and beautifully illustrated book comes with walkSTEM tools, including a Shape Finder and an Angle-a-tron (a beginner's protractor) and an engaging map in the back of the book. This children's book about Dallas is perfect for early childhood years, and a valuable resource for children, parents, and educators.
Check Out These Videos!
These videos show the Angle-a-tron and Shape Finder WalkSTEM® tools that come with Goodnight Dallas WalkSTEM Edition.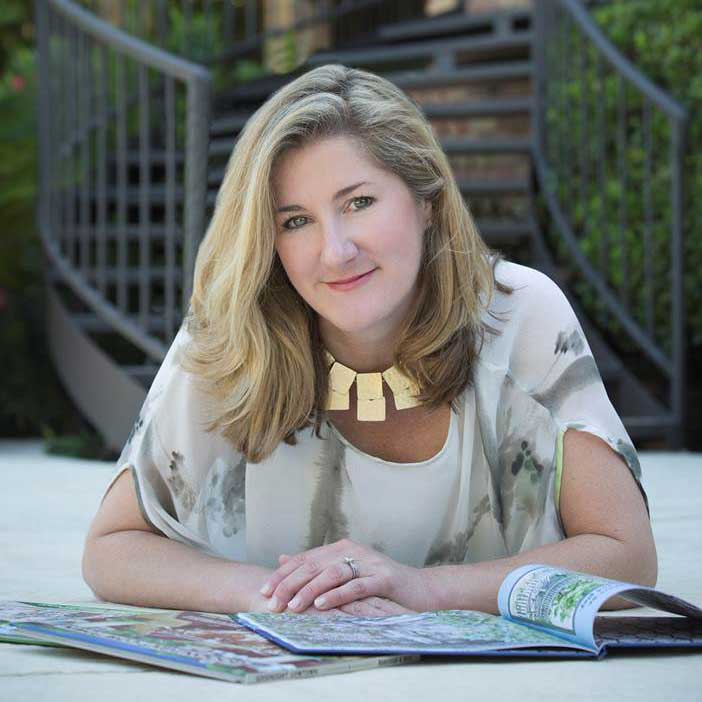 About the Author
Jennifer Drez is the author of Goodnight Cowtown, Goodnight Dallas, Goodnight Dallas-walkSTEM® Edition, Goodnight San Antonio, and her newest book, Goodnight Firehouse.
Jennifer started out her publishing career with, simply, a love of the great state of Texas – a deep affection for her beloved hometown of Fort Worth, and a fondness for the people and places that make a town special.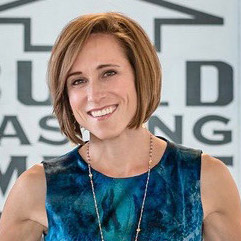 About the Illustrator
Lisa Carrington Voight, the illustrator of Goodnight Cowtown, Goodnight Dallas, and Goodnight San Antonio is a Fort Worth native and Baylor University graduate of graphic design. With a passion for decorative art and illustration, Voight's painted murals and canvases can be found in residences and businesses throughout North Texas. Her website is at customartbylisa.com.
walkSTEM® Academy is a free video library where you can find short videos highlighting the STEM involved in many of the places you see in Goodnight Dallas. There is a QR code at the back of the walkSTEM® edition of Goodnight Dallas that when scanned, will take you to the walkSTEM videos online.