Goodnight Firehouse is a bedtime children's book about fire stations, firewomen, and firemen. It teaches children to understand and appreciate what firefighters do to keep us all safe. Kids learn what a firefighter's job is like before and during a fire. The book also covers the gear firefighters use to put out fires and for rescuing people in medical emergencies.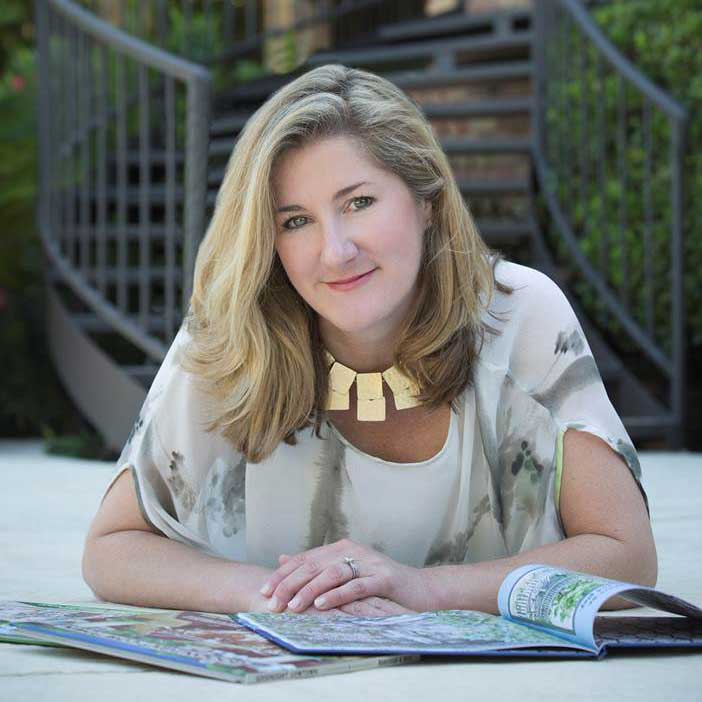 About the Author
Jennifer Drez is the author of Goodnight Cowtown, Goodnight Dallas, Goodnight Dallas-walkSTEM® Edition, Goodnight San Antonio, and her newest book, Goodnight Firehouse.
Jennifer started out her publishing career with, simply, a love of the great state of Texas – a deep affection for her beloved hometown of Fort Worth, and a fondness for the people and places that make a town special.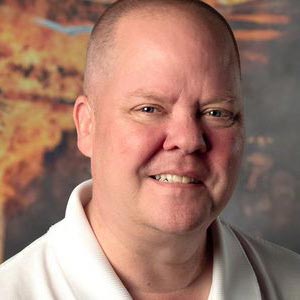 About the Illustrator
Kyle Clay is a firefighter and paramedic for the Fort Worth Fire Department. He teaches life and fire safety, serves as a duty public information officer for the fire department.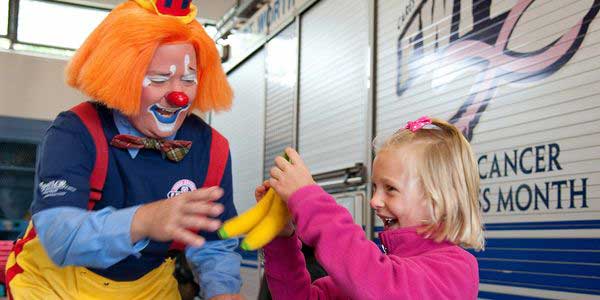 Kyle also works as a fire safety clown for the department, putting on fire safety shows for elementary schools. He lives in Keller, Texas, with his wife and their dog, Oskar.
As the sun sets on a neighborhood firehouse at the end of the day, author Jennifer Drez guides young readers through the comforting bedtime routine of saying "goodnight" to the essential machines and equipment fire crews use to do their job – from bunker gear and ladder trucks to airtankers and even "the firedog with her wagging tail and spots." Illustrator Kyle Clay, a real-life firefighter, brings to life all of the lights, sounds, and activities with vibrant art. Back matter features fire prevention and safety tips. Perfect for fans of fire stations, rescue vehicles, and community heroes everywhere!
35¢ from every book sold will be donated to The National Firefighters Foundation.