Goodnight Dallas is a beautiful children's book about Dallas, Texas, that introduces children to the famous landmarks and cultural institutions that are unique to Dallas. The book teaches children about the city in which they live or visit. Places in the book include the Perot, Arboretum, NorthPark Center, Highland Park, Dallas Museum of Art, Fair Park and as well as many others.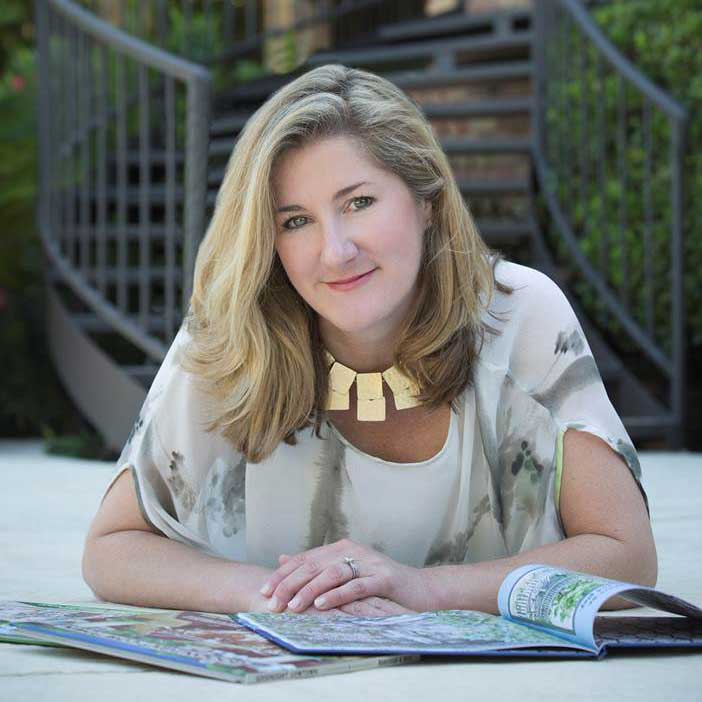 About the Author
Jennifer Drez is the author of Goodnight Cowtown, Goodnight Dallas, Goodnight Dallas-walkSTEM® Edition, Goodnight San Antonio, and her newest book, Goodnight Firehouse.
Jennifer started out her publishing career with, simply, a love of the great state of Texas – a deep affection for her beloved hometown of Fort Worth, and a fondness for the people and places that make a town special.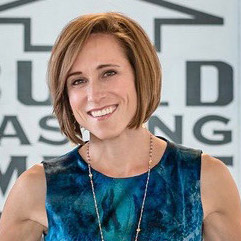 About the Illustrator
Lisa Carrington Voight, the illustrator of Goodnight Cowtown, Goodnight Dallas, and Goodnight San Antonio is a Fort Worth native and Baylor University graduate of graphic design. With a passion for decorative art and illustration, Voight's painted murals and canvases can be found in residences and businesses throughout North Texas. Her website is at customartbylisa.com.
Goodnight Dallas, shares the city's most iconic establishments through fun engaging text and beautiful illustrations. It's important to learn about new places and to establish a sense of pride and a real knowledge base in children about where they are from. Where you grow up and visit help to shape you as a person. The hope is that families will visit the places in the book and further the sense of pride and the knowledge children have about where they live. Dallas has so much history and the locations in the book have wonderful stories and are full of adventure. Enjoy Dallas!
Goodnight Dallas is a 40 page, hardcover book.
In The Book
You'll find all these well-known Dallas landmarks in the book:
Reunion Tower
The Adolphus Hotel
Magnolia Hotel and the Pegasus
Old Red Museum of Dallas County History & Culture
Dealey Plaza
The Sixth Floor Museum at Dealey Plaza
Margot and Bill Winspear Opera House
Dee and Charles Wyly Theatre
Dallas Museum of Art
Crow Collection of Asian Art
Nasher Sculpture Center
Perot Museum of Nature and Science
Klyde Warren Park
The Dallas World Aquarium
Majestic Theatre
Latin Cultural Center
Dallas Farmer's Market
Bishop Arts District
Margaret Hunt Hill Bridge
Dallas City Hall & Park Plaza
La Calle Doce
McKinney Avenue Trolley
Katy Trail
Turtle Creek
Southern Methodist University
Meadows Museum
George W. Bush Presidential Library
Kuby's Sausage House
Highland Park Village
Highland Park Soda Fountain
Fair Park
State Fair of Texas
Pioneer Plaza
Sonny Bryan's
El Fenix
Campisi's
Neiman Marcus
NorthPark Center
White Rock Lake
Dallas Arboretum and Botanical Garden
Dallas Zoo
Byron Nelson Championship
Dallas Love Field
Dallas Mavericks
Dallas Stars
FC Dallas
Texas Rangers
Dallas Cowboys