Goodnight San Antonio is a fun introduction to all things San Antonio, Texas. The book takes the reader around San Antonio saying "goodnight" to cultural and historical sites as well as some iconic restaurants, sports teams and local entertainment venues. Sites include the Alamo, Sea World, The Riverwalk, the zoo and local museums. This is the perfect book for tourists as well as San Antonio enthusiasts. Goodnight San Antonio is a 40 page hardcover, beautifully illustrated children's book about San Antonio.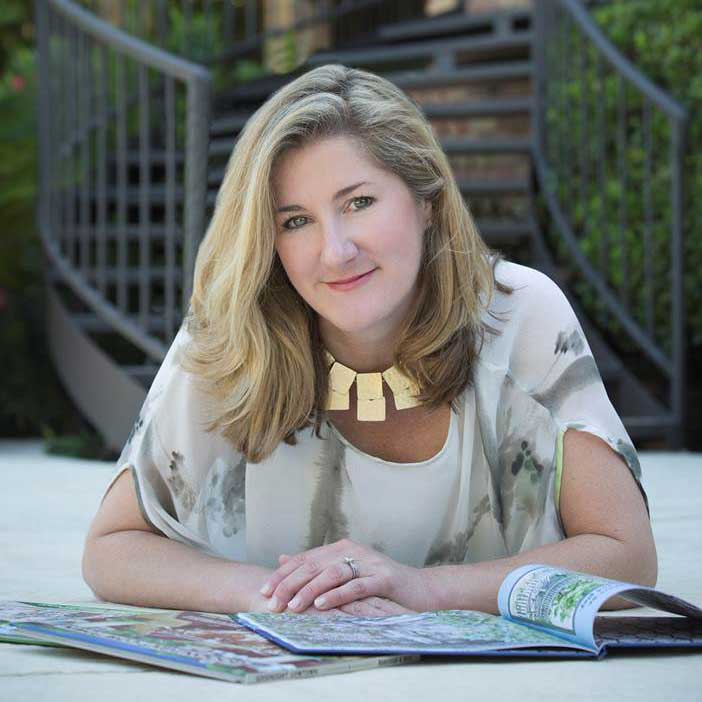 About the Author
Jennifer Drez is the author of Goodnight Cowtown, Goodnight Dallas, Goodnight Dallas-walkSTEM® Edition, Goodnight San Antonio, and her newest book, Goodnight Firehouse.
Jennifer started out her publishing career with, simply, a love of the great state of Texas – a deep affection for her beloved hometown of Fort Worth, and a fondness for the people and places that make a town special.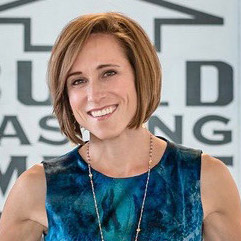 About the Illustrator
Lisa Carrington Voight, the illustrator of Goodnight Cowtown, Goodnight Dallas, and Goodnight San Antonio is a Fort Worth native and Baylor University graduate of graphic design. With a passion for decorative art and illustration, Voight's painted murals and canvases can be found in residences and businesses throughout North Texas. Her website is at customartbylisa.com.
Goodnight San Antonio is a fun and memorable tribute to Texas' favorite city, San Antonio. Young readers will experience the sites, sounds, and tastes of the city they love. The book includes sites such as the city skyline, downtown attractions, as well as special places like Kiddie Park and the Majestic Theater. The colorful illustrations are designed to excite your child as they see their favorite places come to life on the pages. The city's Mexican heritage, including the Fiesta court are also included. Goodnight San Antonio highlights many of the fun places that make the San Antonio special for the kids who have a special connection with San Antonio.